We know better than anyone how important it is to Live Life Outside. With our environment and natural resources being central to a sustainable future, we also know the business decisions we make today will have a direct impact to our tomorrow, for both our planet and the people that inhabit it. Therefore, we are pleased to share our sustainability ambition with you, and the steps we are taking to pursue a sustainable path.
Our initiative is broken down into three main sections Life, Living and Livelihood. Each topic includes five commitments that detail how we have pledged towards the future of life, living and livelihoods so that we, and generations beyond us, can all continue to Live Life Outside.
Life:
Every day, we consider the impact that our actions will have on the future of life, living and livelihoods, and strive to make choices that are fair and considerate.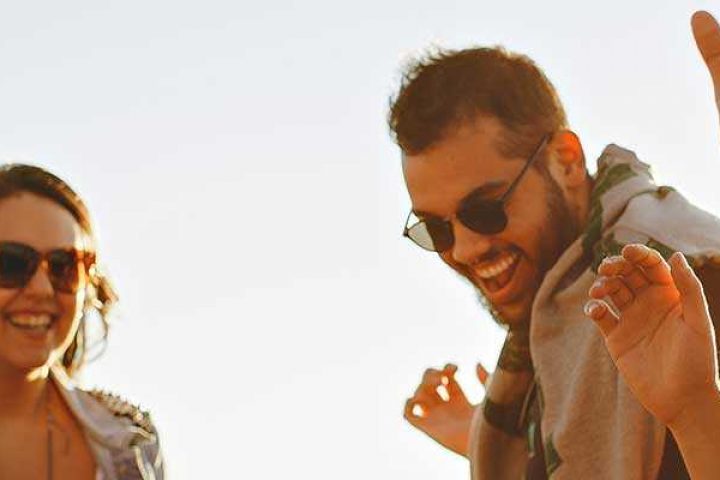 Living:
We know that a sustainable future must include every person and family enjoying a fair standard of living. We think that all organisations should consider the lives of those that make up their teams. Without that reasonable baseline, the world will not be in balance.
Livelihood:
The final component of a truly sustainable outlook is the need for individuals and organisations to make ends meet – to earn what's needed to pay the bills and plan for the future. And that requires everyone to play fair and adhere to a certain standard of operation.