What with COVID restrictions and now the rather strange weather, barbecues haven't been especially feasible so far this year. The organisers of National Barbecue Week have even taken the step of deferring the event from its usual slot at the end of May to the July 5th - 18th, when it is hoped we might finally be enjoying a spell of warm, settled weather. Once those conditions align, though, the signs are that we can expect a barbecue boom!
Barbecue advice normally revolves around recipes and tips on how to avoid inflicting food poisoning on guests, but what makes the ideal surface on which to host a barbecue meal? Millboard decking is a leading candidate.
Leaving aside its attractive looks, created from moulds of carefully sourced antique oak timbers, Millboard decking offers significant advantages over natural timbers.
It has a unique impermeable surface coating that not only makes it easier to keep clean than traditional timber but is also remarkably slip-resistant, even if a shower should come along.
These attributes, along with its looks and durability, have made Millboard the preferred outdoor surface for many hotels, restaurants and other hospitality venues. With staycations and outdoor hospitality expected to be all the rage this year, it also offers homeowners the perfect stage for reuniting with their friends and family.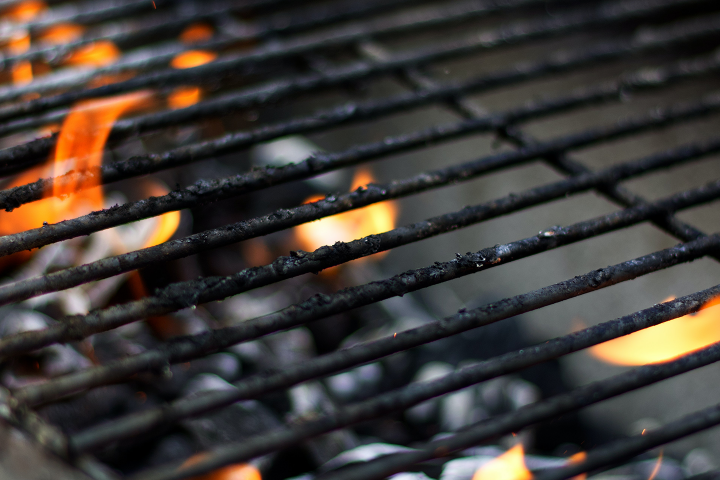 Of course, the actual spot where the barbecue is located is best being an area of paving or hardstanding, as Millboard decking is not resistant to glowing coals. But this paved area can become a distinctive design feature, set within an expanse of decking, and truly creates the best of both worlds.
Millboard decking comes in a range of styles and colours, to fit beautifully with every style of home and garden.